Xuan-Tong (BD) Co., Ltd. work with Fire protection system including fire suppression, sprinklers, smoke detectors, heat detectors, gas detectors, and other fire protection equipment that works in tandem to protect against fire.
XTBD is one of the fire protection equipment supply, installation, and commissioning companies that understands the needs of your property and provides a variety of integrated protection system.
Our engineers have expertise in the design, installation, inspection, and repair of three main types of active fire protection system,
Fire detection system
Fire suppression system
Sprinkler system
At XTBD we take pride in offering our clients an optimistic, reliable, and efficient fire protection system that adheres to the rigorous guidelines set by FM (Factory Mutual) and UL (Underwriters Laboratories). With our expertise and commitment to safety, we provide top-notch solutions that give you peace of mind and protect your assets
Addressable Fire Alarm System: Addressable FAS can be single or 32 loops network configurations. This system is designed for all applications with the advantages of easy installation, fast and precise detection, and simple maintenance.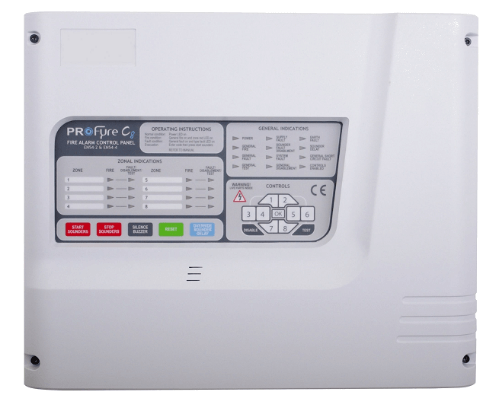 Each loop can connect more than 250 addressable devices.
Maximum networking's 32 loops and total addressable points are 8000.
Loop devices can be set up to be temporarily isolated.
Individual loop module test feature to save time on panel test.
On-board Self-test feature for simulating alarm output.
Easy system programming through PC to the panel.
Conventional Fire Alarm System: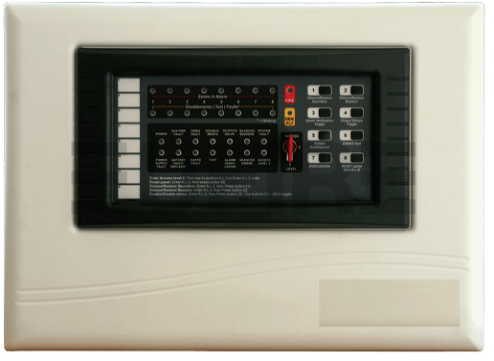 Model range from 1 to 32 zones.
AC power supply has EMI (Electromagnetic Interference).
Each zone has a separate disable function.
Double sets of sounder contacts.
Microprocessor-based design.
Sounder short circuit or disconnection detection.
Fire Relay Output contacts and Fault Relay Output contacts.
A switch membrane provides longer service and is waterproof, dust resistant, and easy to clean.
Smoke Detector (Addressable/Conventional):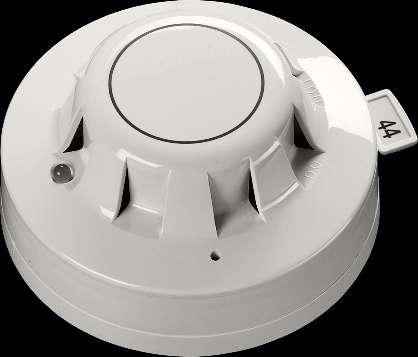 Address coding by dip switch makes the job easier.
Magnetic test feature makes maintenance easy and simple.
Detector has passed the strict EMC test, which greatly eliminates false alarms caused by interference from nearby sources.
Contact material is highly acid-resistant and rust-resistant.
Heat Detector (Addressable/Conventional):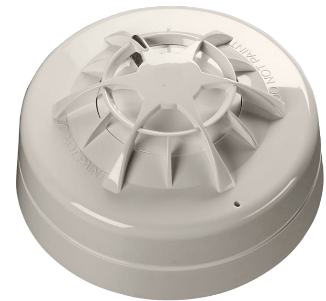 The magnetic test feature makes maintenance easy and simple.
Address coding by dip switch makes the job easier.
Twin-color LED display enables the viewer to easily identify the current status of the detector.
Detector is made of high endurance, solid, and colorfast Fire-proof plastic.
Manual Call Point/Pull Station (Addressable/Conventional):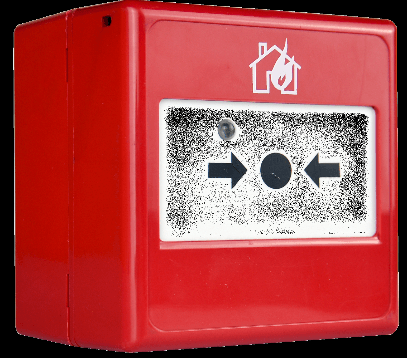 Available in flush or surface-mounted models.
Plastic film on the glass.
Test key inserted from the bottom.
Suitable for the majority of conventional & Addressable fire alarm system.
Clear protection cover is also available (optional).
Choice of red, yellow, blue or green finish.
BEACON/FLASHER:
This electronic sounder is used with fire alarm system, security system, and industrial signaling system. A combined sounder and batanoprides an audio-visual warning which is suitable for places where high sound output and visual indication are required.
32 signal tones selectable by Dip switch.
High sound output with low current consumption.
High-efficiency lens for maximum light output.
Volume Control as standard.
Two sets of IN and OUT terminals, easy for installation
FIRE PUMP SKIDS:
Xuan-Tong BD CO., LTD. always Import pump from an established well-reputed manufacturer of Premium Custom Engine Driven Centrifugal Fire Pump Skids. Our principal is specialized in designing and developing packages in compliance with NFPA 20 requirements with Listed & Approved Drivers.
We offer listed Centrifugal Fire Pump Skids that meet every fire protection need.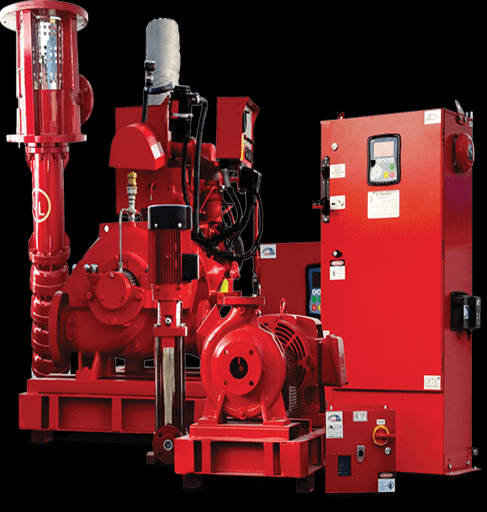 Driven by Listed & Approved Diesel Engines or Electric Motors.
Well-aligned and Coupled for Direct Operation.
Skid Packages are Pre-Tested and Inspected thoroughly before release to customers.
One piece base plate with Anchor Bolt holes.
Engineered, coated, hot-rolled mild steel to resist corrosion and abrasion.
Heavy Fabricated C-Channel Structure constructed to provide proper alignment of Pump with Diesel Engine or Pump with Motor.
Compact skid Design with Small Foot-Print for Retrofit
High standard of Quality in material Construction finish and Workmanship.
Range up to 1500 GPM